With room for up to six adults, the Altamar® spa offers a lounge seat, a variety of seat heights and the best of everything, including illuminated grab bars and air-only jets that deliver optional SunScents™ Aromatherapy. In the lounge seat of this 880™ Series spa, you can surrender wrists and muscles to a full-body Swedish-type massage while soft, effervescent bubbles soothe your legs and hips. In the exclusive Intelli-Jet™ Therapy Seat and deepest, full-body immersion Accu-Ssage™ Seat, a variety of jets will increase circulation, coax away muscle twinge, and get you ready for the day. An asymmetrical foot dome is also tucked into the corner of the deep-jetted foot well to make sure tired feet aren't forgotten. The optional, stunning SunSide™ cabinetry features corner lighting that is as functional as it is architectural, drawing the eye to the modern design while providing added safety. It's also paired with an illuminated status light to provide a quick indication at a glance.
81" x 86" x 37.5" / 206 cm x 219 cm x 96 cm
Customize the Altamar® Spa
Watch the Altamar® Hot Tub Videos
Found only in select models, a bold, therapeutic pressure point massage targets your neck and back while gentle bubbles at your hips help you get ready for the day.
Sure to become the most popular spot in your spa, this customer-favorite deep-immersion seat delivers relaxation to your neck, back and hips unlike any other upright seat.
Relax in comfort for a full-body Swedish-type massage, right down to the arm rests where you can enjoy a gentle pulsing massage at your wrists.
The Altamar® Specifications
Dimensions: 81" x 86" x 37.5" / 206 cm x 219 cm x 96 cm
Filled Weight: 4878 / 2213
Filtration: CLEARRAY® UV-C Technology + Filtration
Filters: MicroClean® Ultra Filtration System, 130 ft² (2 interlocking cartridge filters)
North America Electrical: 240 VAC 60 Hz @ 40A, 50A or 60A
International Electrical: 230-240VAC 50 Hz @ 16A/20A/32A/40A, 3 x 16A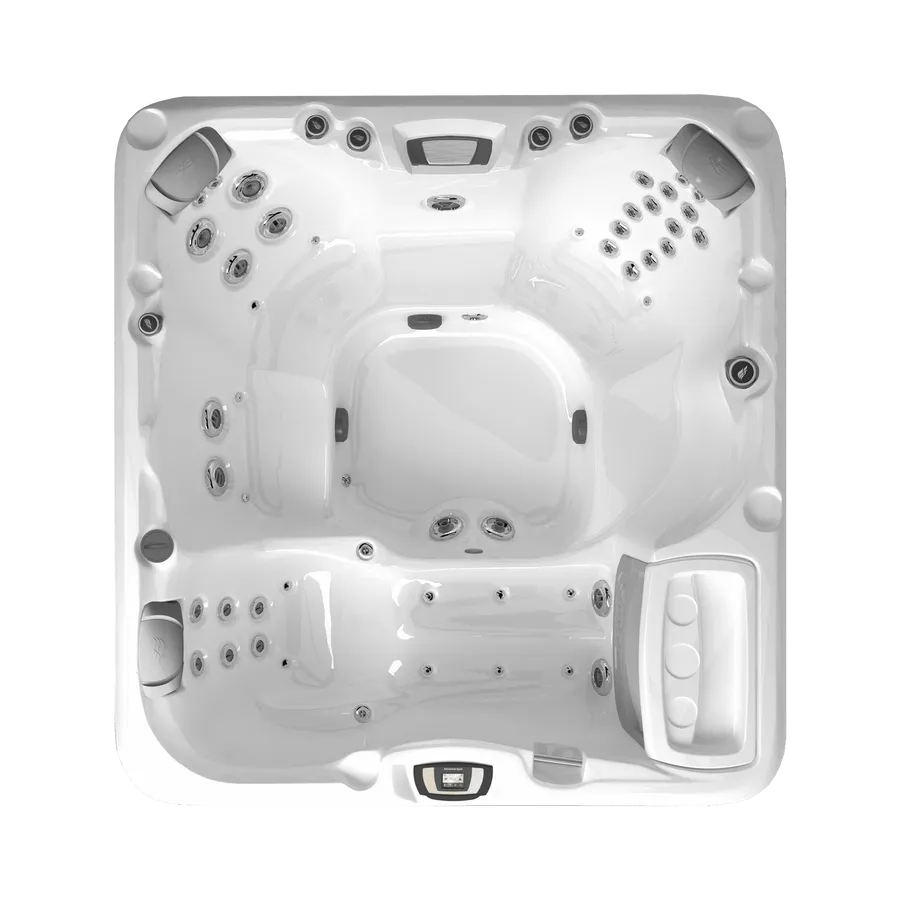 Want to learn more about this hot tub?
These spas are packed with all of the features that spa owners love and intertwined them with new elements you'll soon fall in love with, too.
Hydrotherapy Health Benefits
Setting Industry Standards
Want to learn more about this Sundance® Spa?
GET THE BEST PRICING TODAY
Please provide your information in the form below to get the quote for your desired spa.
By submitting the form, I consent to receive electronic communications from Le Dipping Parlor Spas.