About Le Dipping Parlor Spas
Whether you're looking for a hot tub or swim spa to create an unforgettable experience for guests, or you simply want to find the perfect spa to soak up the benefits of hydrotherapy in the quiet of your own backyard, Le Dipping Parlor Spas can help. We pride ourselves on offering a vast selection of premium hot tubs and swim spas for individuals who are seeking a quiet soak, as well as more spacious models built to provide room to entertain family and friends. We can also help you to maintain and better enjoy your spa, long after the sale. With a trusted spa service department and replacement parts, you can depend on our team of technicians to guide you through many years of hot tub ownership.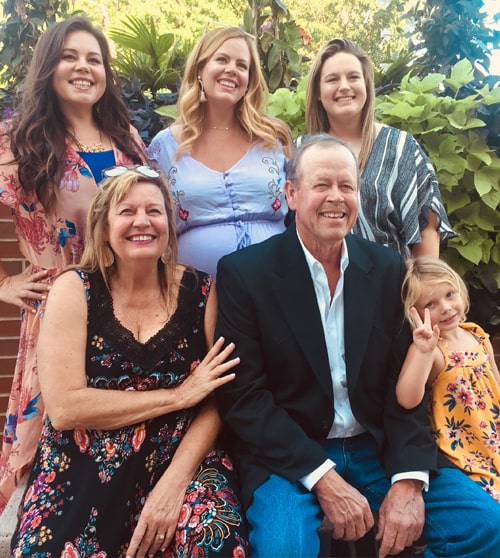 Family Business, Family Values
Family is everything at Le Dipping Parlor Spas! Because we recognize the things that are meaningful to you: friends, family, and making memories that last a lifetime, we strive to ensure your experience with us, is an outstanding one. Our family-run and operated business has served thousands of satisfied customers in Springfield, Missouri since 1987.
While our core focus is hot tubs (Sundance® Spas, Nordic Hot Tubs™) and swim spas (Swimlife Swim Spas), our core value has always been about bringing families closer together. We care about helping you maintain a balanced lifestyle, and that's why we're passionate purveyors of fine-quality spas. Visit our showroom today and say hello to the owners Bob and Debi Smith.
Achieving international recognition
Our hot tubs have been setting the industry standard in design and engineering. We take pride in offering our customers hot tubs that are considered the benchmarks for contemporary luxury hot tubs. International recognition for the most certifications, awards, and recognition in the hot tub industry. Patented components and processes, including proprietary jets, and the world's largest manufacturer of acrylic spas.

2011 "BEST BUY" RATING from CONSUMERS DIGEST

APPLE PERFORMANCE STANDARDS CERTIFIED

2008 CERTIFIED on SPASEARCH.ORG

FDA-COMPLIANT AND NSF APPROVED FILTER

John Holcomb Silver Award for Technical Excellence

2007 BEST OF CLASS AWARD from PoolAndSpa.com

Good Housekeeping Magazine's "Seal of Approval"
ISO 9001
#1 in Customer Satisfaction
At Le Dipping Parlor Spas, we're here for our customers every step of the way, and it shows! We've been rated number one in customer service for 30 years in a row, an accomplishment we're very proud of and a tradition we aim to continue for generations to come.
Whether you want the simple experience of wet-testing a Sundance® Spa, Nordic Hot Tub™, or Swimlife Swim Spa or you want to consult our technicians about hydrotherapy, hot tub service and repair, we've got you covered! We only stock well-made, dependable brands you can trust, and deliver exceptional service to keep our customers coming back for more. Why not visit our showroom today?
LEARN ABOUT LE DIPPING PARLOR SPAS IN SPRINGFIELD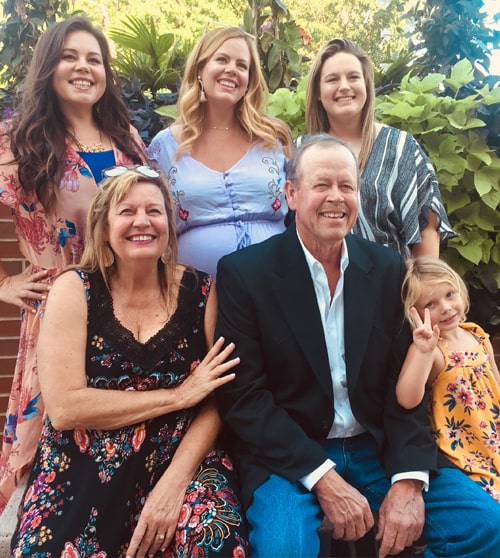 The Smith Family
Owners
Bob and Debi Smith, along with their family, are the owners of Le Dipping Parlor Spas.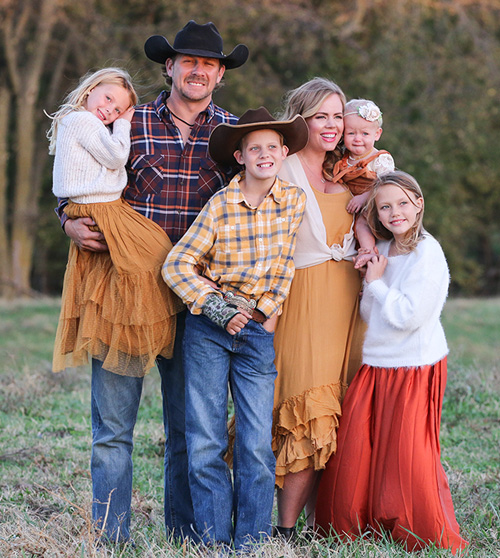 Darrell Cribbs
Service Technician
Darrell is the Service Technician at Le Dipping Parlor Spas. He is married to Bob and Debi Smith's daughter Cassie, pictured here with their family.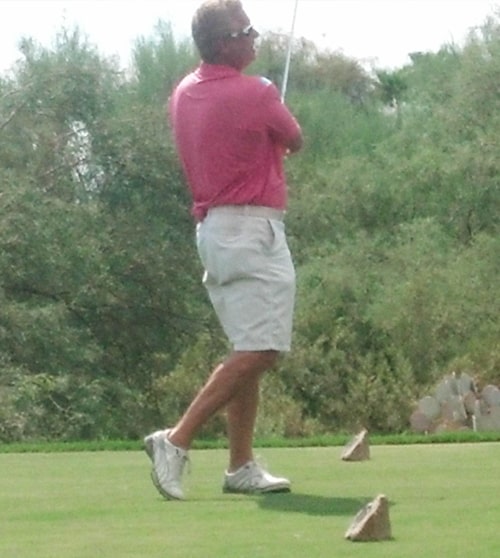 Keith Southern
Sales Rep
Keith has been with us for over 9 years and has helped hundreds of families choose the hot tub that fits their lifestyle. If you want someone that will listen and match you with the perfect hot tub to your needs and lifestyle, ask for Keith.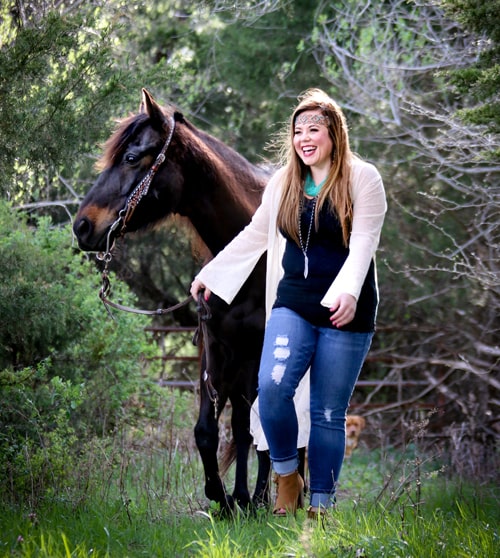 Laine Smith
Sales Rep
Laine is the oldest daughter of Bob and Debi Smith and works in marketing and sales at Le Dipping Parlor Spas. She has been around hot tubs her whole life, and looks forward to helping you find the hot tub of your dreams, and adding you to our hot tubbing family for years to come.
Feel free to send us any questions or messages using the form below and we will get back to you very shortly!
By submitting the form, I consent to receive electronic communications from Le Dipping Parlor Spas.