Introducing the Alicia® spa, the newest model added to the Sundance® Spas line up. Relieve stress with chromotherapy and hydrotherapy all in the comfort of your own home. This 2-3 person hot tub comes with 19 jets, 6 LED bullet lights and a variety of customizable features and 30 style combinations to choose from. It's low profile and compact design makes it a great addition to any backyard.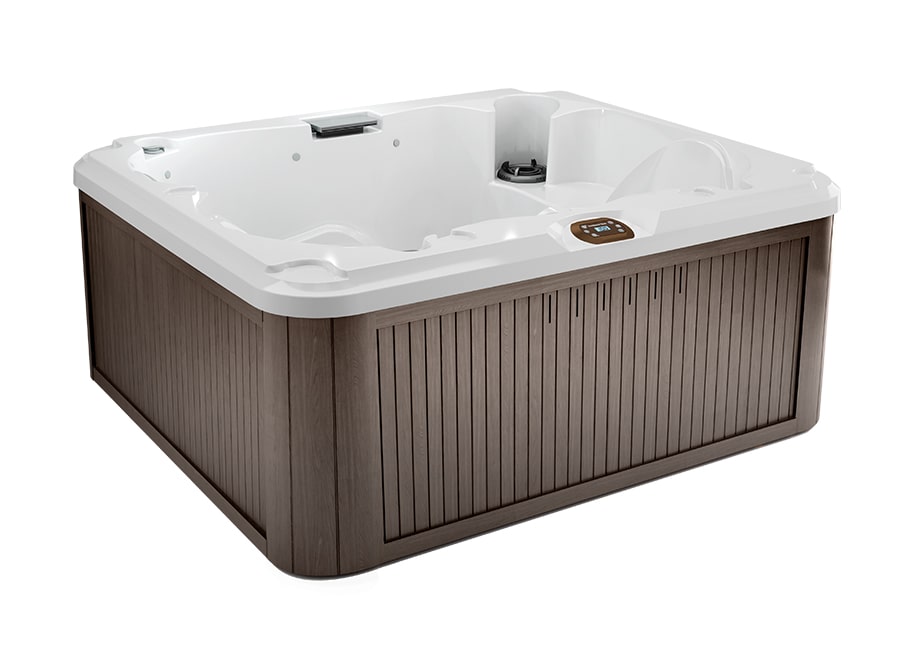 76" x 66" x 32" / 193 cm x 168 cm x 81 cm
Customize the Alicia™ Spa
Watch the Alicia™ Hot Tub Videos
The Alicia™ Specifications
Dimensions: 76" x 66" x 32" / 193 cm x 168 cm x 81 cm
Spa Volume: 274 gals / 1037 L
Filled Weight: 2780 lbs / 1,261 kg
Dry Weight: 492 lbs (223 kg)
Primary Pump: 2-speed/2.5 hp continuous
Filtration: CLEARRAY® UV-C Technology + Filtration
Filters: 50 ft² filter cartridge system
North America Electrical: 240 VAC 60 Hz @ 40A, 50A or 60A
International Electrical: 230 VAC 50 Hz @ 16A/20A/32A2 x 16A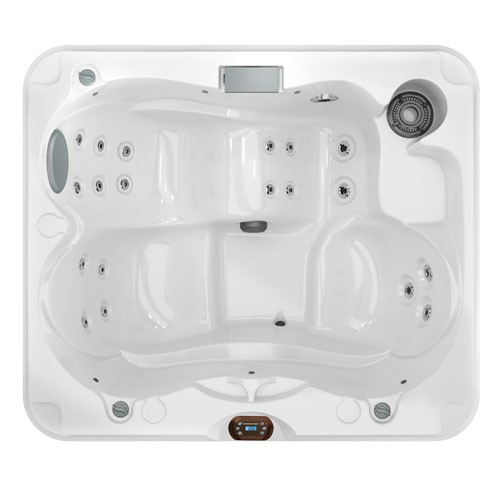 Want to learn more about this hot tub?
These spas are packed with all of the features that spa owners love and intertwined them with new elements you'll soon fall in love with, too.
Hydrotherapy Health Benefits
Setting Industry Standards
Want to learn more about this Sundance® Spa?
GET THE BEST PRICING TODAY
Please provide your information in the form below to get the quote for your desired spa.
By submitting the form, I consent to receive electronic communications from Le Dipping Parlor Spas.